I hate moving. I did it a few years ago and it was stressful, chaotic and I hope I don't have to do it again for a very long time. If you've ever moved you know it's a big deal and one that is worthy of a party…and ahem, maybe even a few presents. If you're looking to stand out among the bunches of flowers and houseplants, here are a few ideas for consideration that I've either given or am waiting for the right opportunity to give. Have other suggestions? Would love to hear about them in the comments.
Key Ring: This is a more personal gift, so it's best for a singleton–particularly someone who just bought or leased their first place. Depending on budget (and your relationship) you could go big with something from Tiffany, or more modestly priced but still a luxury brand like these from Coach.
Monogrammed Kitchenware: I'm crazy for monograms (see this post for further proof). What's so great about kitchenware is it's so practical, you can focus on a particular interest (coffee drinker, beer aficionado, wine lover), and there are some really nice looking options available. My husband and I just gave these Red Envelope pint glasses to some friends when they moved and I got a text message with a picture the day UPS arrived–they loved them–and I can't wait for a java-loving pal to move so I have an excuse to order these Pottery Barn mugs next.
Cleaning Service: After packing and unpacking boxes for a week straight, who wants to then tackle cleaning an entire house? That's why a gift certificate to a cleaning service like Merry Maids might be the perfect gift.
Tool Box: Yes, I mean a tool box… But a mini one with only the bare necessities: a hammer, a flat and Philips head screwdriver, tape measure, pliers, flashlight, nails and a ratchet. I moved a few years ago, and we spent about a week trying to find the box that had tools, it was the single most important box to unpack. We need it to hang our pictures, assemble some furniture and install the air conditioners (it was August). We had to run to the hardware store and rebuy the essentials. Also, with that tool box was our step stool, so I would throw in a collapsible one for good measure if you can.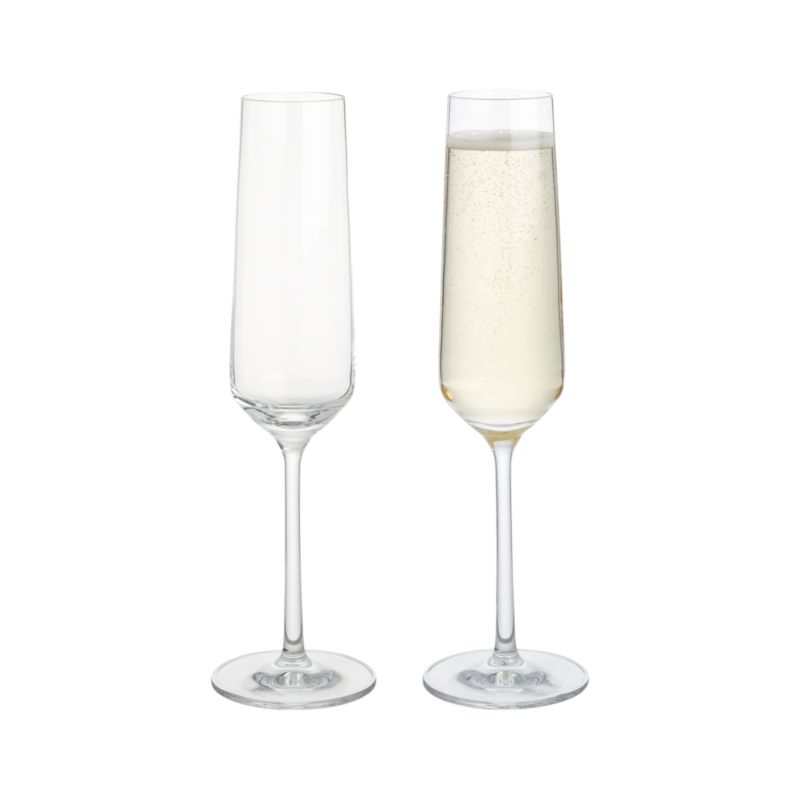 Movie Night: A new address is an opportunity to establish and update online accounts. Pick your pleasure: iTunes gift certificates work on Apple TV and Netflix offers gift subscriptions in 1, 2, 3, 6 and 12 month increments. Find a nice, big, colorful bowl for popcorn, get a few of the microwavable boxes at your local market along with some other tasty thematic treats (Twizzlers, M&Ms, Skittles, Milk Duds) and package them all together in a big gift bag or box.
Champagne and Flutes: Easy peasy and always appreciated to celebrate the new abode! These on the right are from Crate and Barrel.
Related Posts: